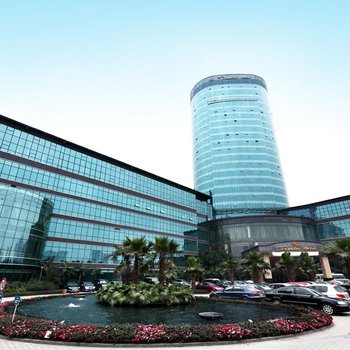 About a ten-minute drive from the airport, the Chongqing Tian Lai Hotel (Chongqing Tianlai Dajiudian) is a business hotel with various room types ranging from standard rooms to presidential suites.
This Chongqing hotel boasts ten restaurants serving dishes of domestic and international flavors.
For relaxation, guests can have a cup of tea, enjoy a refreshing dip at the swimming pool, or take a sauna.